Pest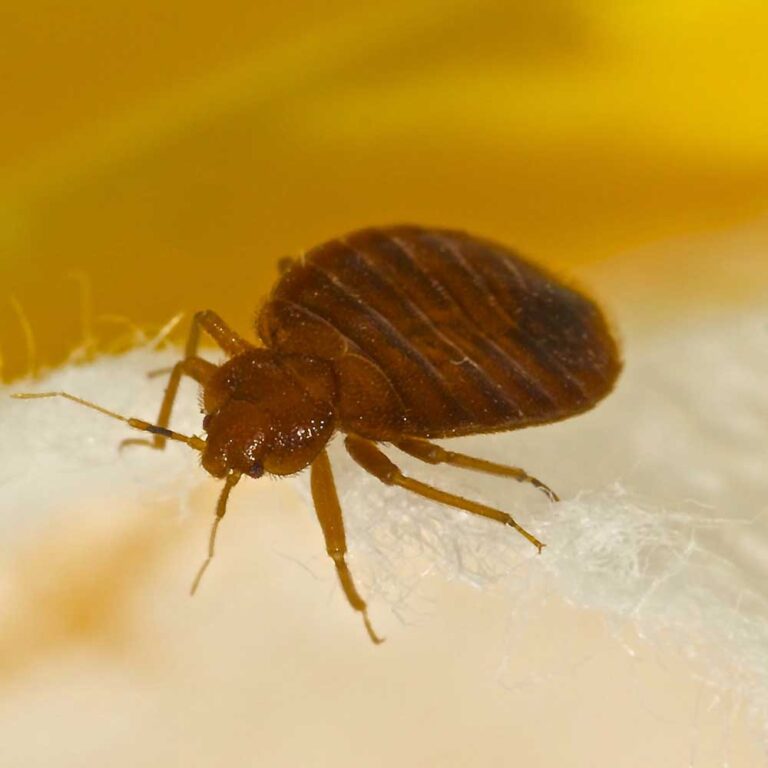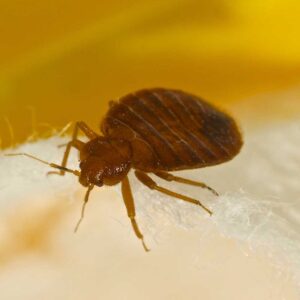 Here at Venum Pest Solutions we have a variety of Pest Prevention packages that will suit you and your homes needs. By using a method called Integrated Pest Management (IPM), we will find the factors that are essential in eliminating pest survivals and create a partnership to help in the future keep these pesky pests away.
We will first need to schedule an inspection. This will help us in determining what kind of pests are the problem and what kind of treatment plan fits your needs the best.
German cockroaches are more than just nuisance pests – they have been linked to disease transmission by picking up germs on the spines of their legs as they crawl through decaying matter. These germs are then transferred to food and other common surfaces that humans frequently touch. In fact, cockroaches are known to spread at least 33 different types of bacteria, six kinds of parasitic worms and at least seven other human pathogens. Additionally, the saliva, droppings and decomposing bodies of cockroaches contain proteins that trigger allergies and increase asthma symptoms, especially in children. To learn more about hidden allergy triggers in your home, read this article by Dr. Jorge Parada, medical advisor for the National Pest Management Association.
Most of the common kinds of pests: Cockroaches, Fleas, Spiders, Ticks, Rats, Mice, Wasps, Bees Mosquitos, Silverfish and much more!
Call or contact us today for a free inspection.