Termites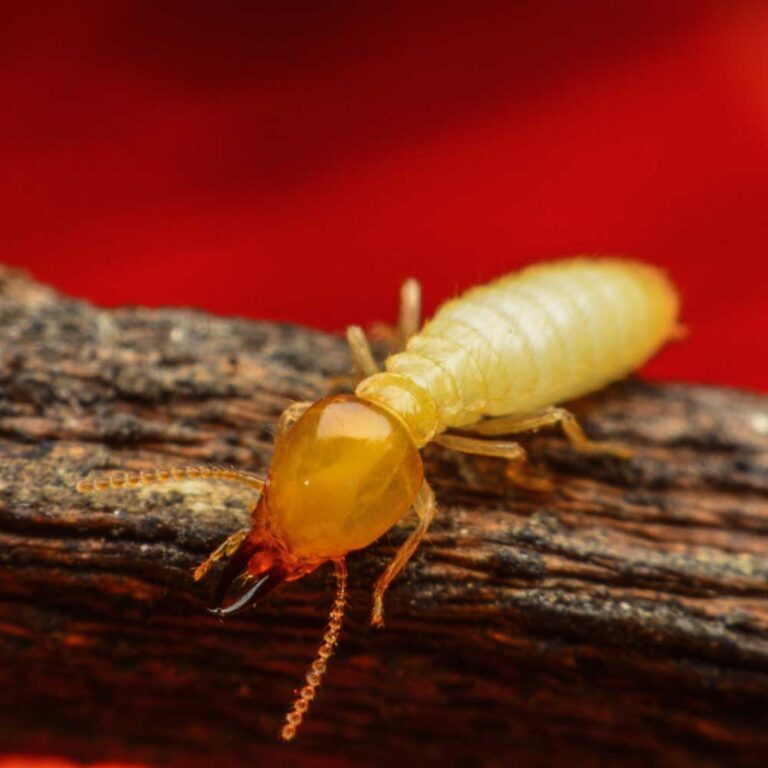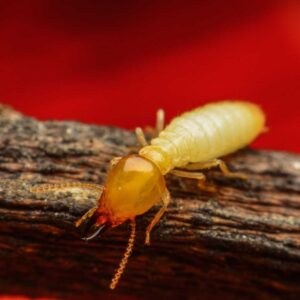 What are the signs of Termite Swarmers?
Termites swarm after the colony has reached capacity and need to expand. Most colonies only do this once a year. Thousands of swarmers, called alates, have the sole purpose of reproduction and to expand.
Venum will customize a termite treatment plan made just for you and your home. Call today to schedule your free home inspection, or contact us through email.
Termite Treatment
Our trained Venum Pest Solutions technicians will create a customized plan based on the needs of the infestation and the layout of your property.
How do we inspect for termites in your home?
Our trained inspectors will complete a thorough inspection of both your home and property. They will look on both, interior and exterior sides, looking for any activity, damage or entrances that could be caused by Termites. Our inspectors have over 15 years of knowledge to address any questions or concerns you may have dealing with this issue.
Your inspection and what to expect
We will send out a qualified inspector out to address any questions, concerns, and any other special requests you may have. Usually, the inspection takes about 1.5 hours. They will need full access to all the property's walls. This will include the attic, porches, basements, crawl spaces, etc. They will look for areas in your home with high moisture levels and check to see if there is evidence in any of the structural parts of your home. After the inspection is complete, we will discuss with you what we found during the inspection and discuss options with you on how to solve this. We will provide you with our recommendations on the best termite plan for you.